Workouts, Events, News & More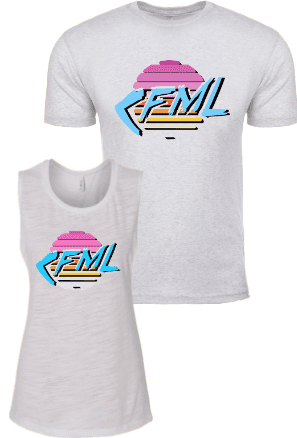 APPAREL LAUNCH || Introducing CrossFit Main Line's newest apparel release, CFML VICE!! Place your PRE ORDER by signing up on the posters in the box with your name, size, and desired apparel type. Look sharp in the box by claiming your apparel now; PRE ORDER ends on 5/26! Not able to sign up in person? No worries! Email Betsy@crossfitbda.com
Congrats to Katharine Mullaney for winning our apparel voting raffle. You get a free piece of our VICE apparel!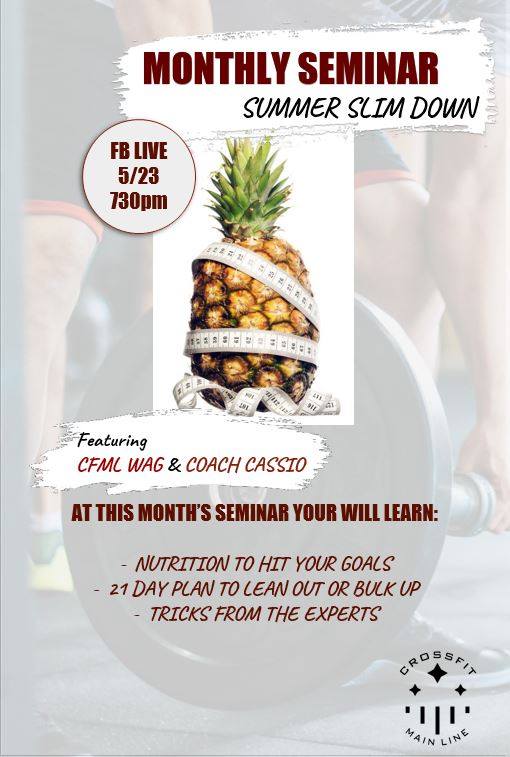 MONTHLY SEMINAR || You voted, we delivered! On Thursday, May 23rd at 7:30pm, we'll have CFML WAG Nutrition Coaches and Coach Cassio on FB Live for an informative presentation to learn more about reaching your body composition goals for the summer. Our team will share their knowledge and experience with diet and programming with everyone that tunes in! This month's FB Live seminar will include a very special offer to help you LEAN OUT or BULK UP!
So, SAVE THE DATE and tune in on 5/23 at 730pm.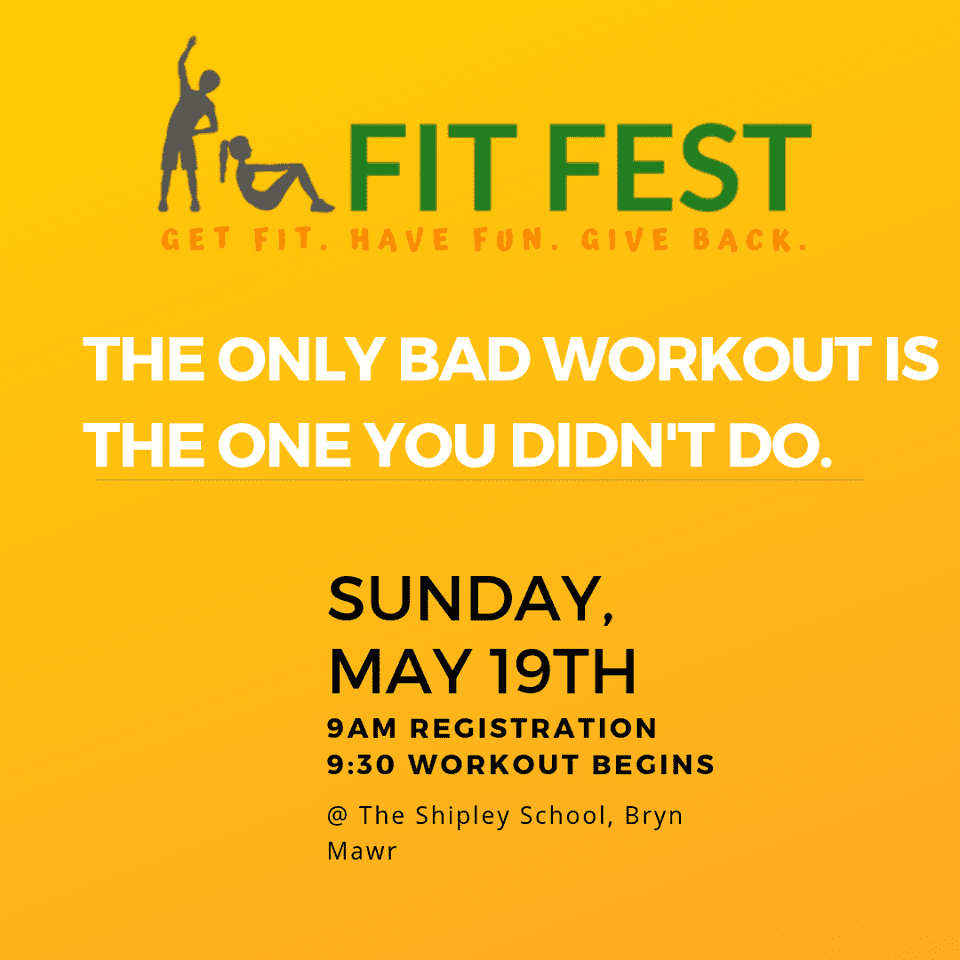 FIT FEST || We are excited to be supporting Fit Fest  this year in a mission to inspire and empower young women to become leaders through sport!  Please join us at Fit Fest on Sunday, May 19 at 9am at Shipley School. 
The event will also feature music, food, raffles, vendors and fun for all fitness levels, ages 10 and up. Plus, FREE Yoga for Kids (ages 5+)
Click Here to join with Friends, Family, and Co-Workers and take advantage of our special Group Discount Rates.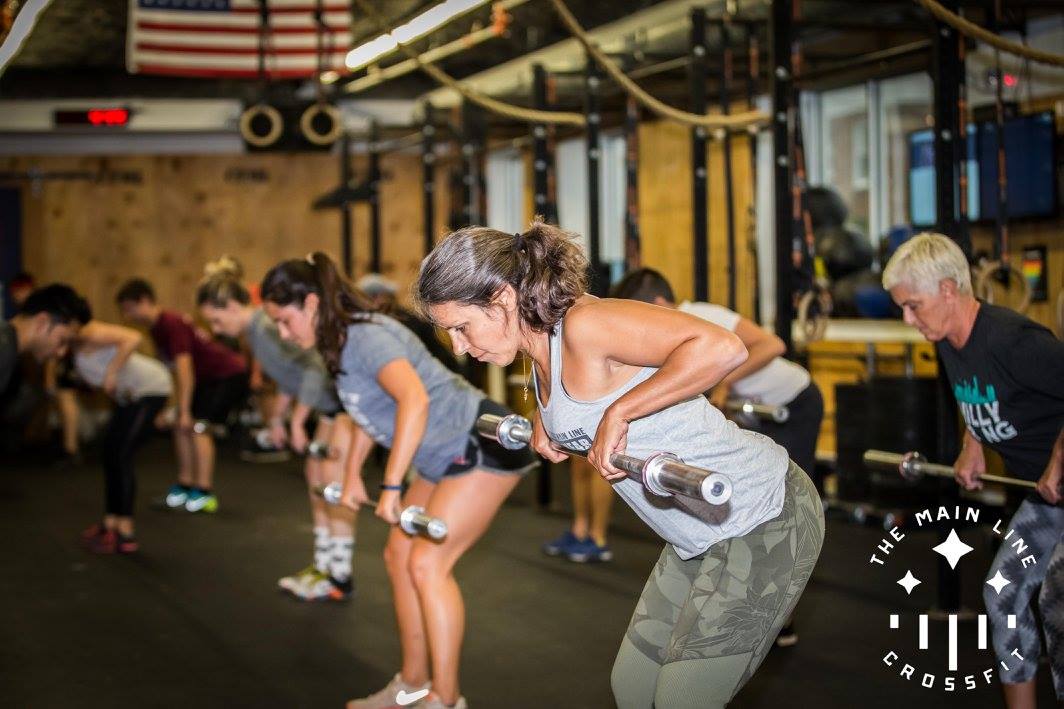 MONDAY MOTIVATION || "I'm proud of my effort and thankful for the CrossFit Main Line community cheering me on."
This year, our very own Patricia Zaradic made enough progress toward her fitness goals to participate in the CrossFit Masters' online qualifiers! She attributes her success to the engaged coaching, supportive community, and effective programming of CrossFit Main Line. What pushes you to the next level?
Learn more about how you can level-up at www.CROSSFITMAINLINE.com.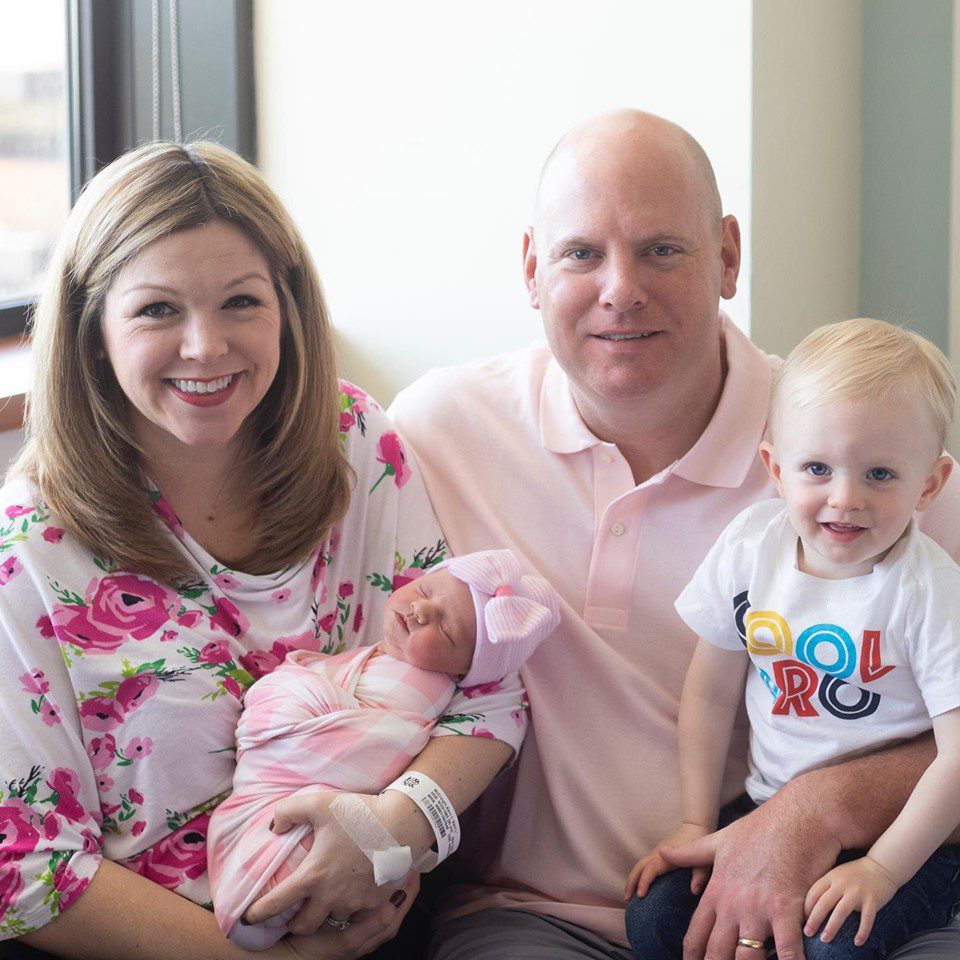 BOX BABY || Congratulations, Rob McCreight!  Welcome Clare Marie! We can't wait to meet her and see her grow strong!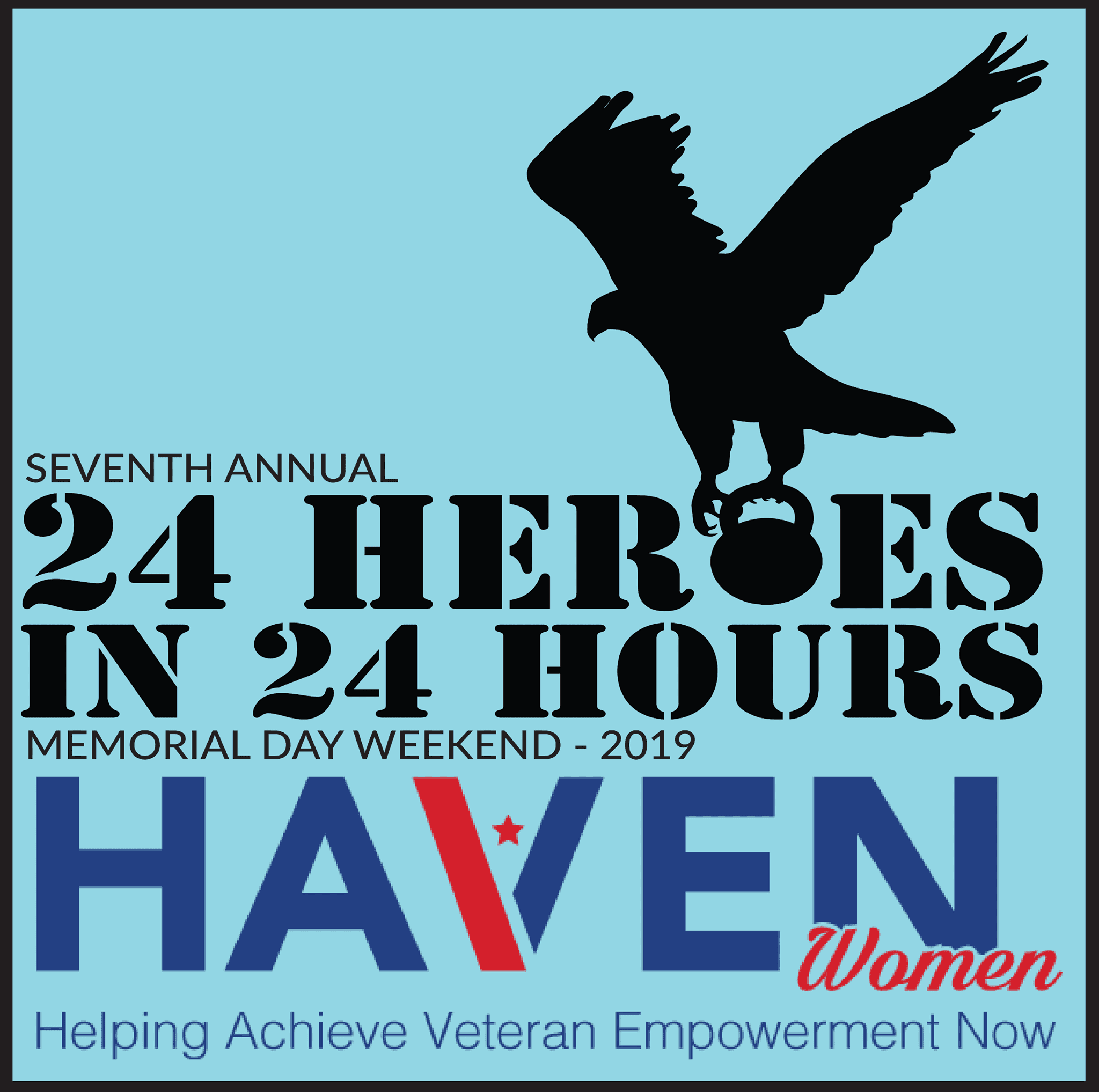 24 IN 24 ||On May 24, 2019, we will host the 7th Annual 24 in 24 event: 24 Heroes in 24 Hours.  YES, we said that right: SEVENTH ANNUAL 24 in 24.  Starting at 09:30 on Friday the 24th, athletes will perform a "Hero WOD" every hour for 24 straight hours.  If you haven't signed up yet, please do so ASAP! We will close out the shirt order on Tuesday, May 7th, and will have VERY FEW spares this year so that we have a larger donation to this year's charity, HAVEN.  All ticket sale proceeds will be donated to the HAVEN. Click HERE to purchase your tickets.
May Programming Breakdown
Summer is right around the corner so the focus this month is strength work to improve function as well as body composition.  The month of May is quite similar to April with a fair amount of strict work as well as definitive energy systems work, however, there is more emphasis on maximal strength this month.  We are performing 3 "strength only days" this month – all on different weeks during the month.  This will allow us to have a single focus and really zero in on where people are weakest not to mention change it up.  The preparation for "Murph" continues, but now most of the work has been done so we are trying to refine what we've gained in April.  Another difference this month is less focused anaerobic work – we'll still train anaerobic systems but it will done in more CrossFit style metcons.  In June, we'll perform more focused anaerobic work again.  The full month of Mays workouts and notes can be viewed here.
Nutrition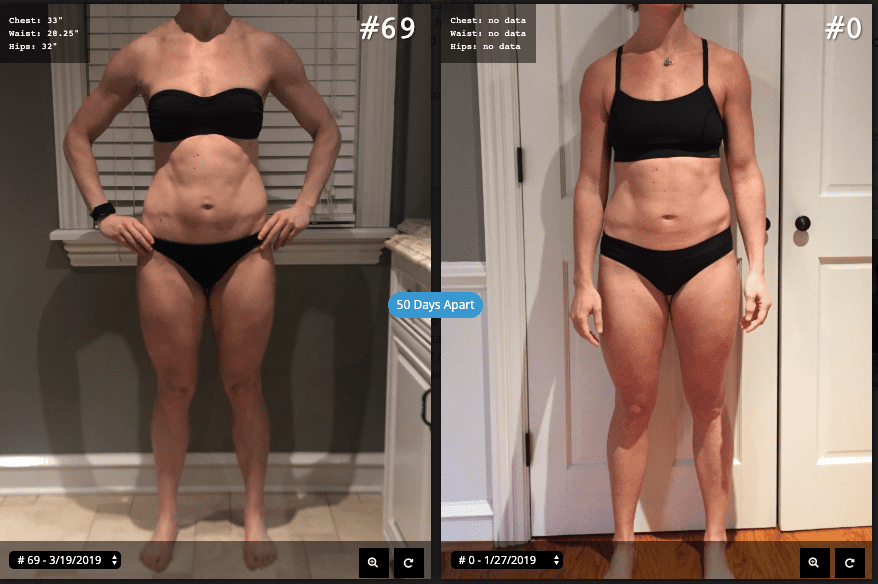 WAG COACH MERRILEE || One of my biggest hurdles as a WAG coach is stressing to members that the number on the scale is just a number and it is just one piece of a much larger picture. I use myself as an example all the time and I am going to share my pictures to show my point. Picture #0 is my first WAG check-in back in February 2016 and I weighed 131 pounds. I hit my various goals through my macros journey; lost weight, gained muscle, hit new pr's and I am now back to weighing 131 pounds. The scale reads the same 131 but my body composition and how I feel are completely different.
So let's not put so much importance on our weight and use those other markers such as changes in measurements, body composition, strength, workout pr's, how our clothes fit and just how much happier and more energy we have as the true standards of success!
(Side note: my 'Days Apart' and initial date date are off due to changes in seismic's systems along my journey. Side note #2: When I first started WAG I checked in via sharing a spreadsheet 🤣)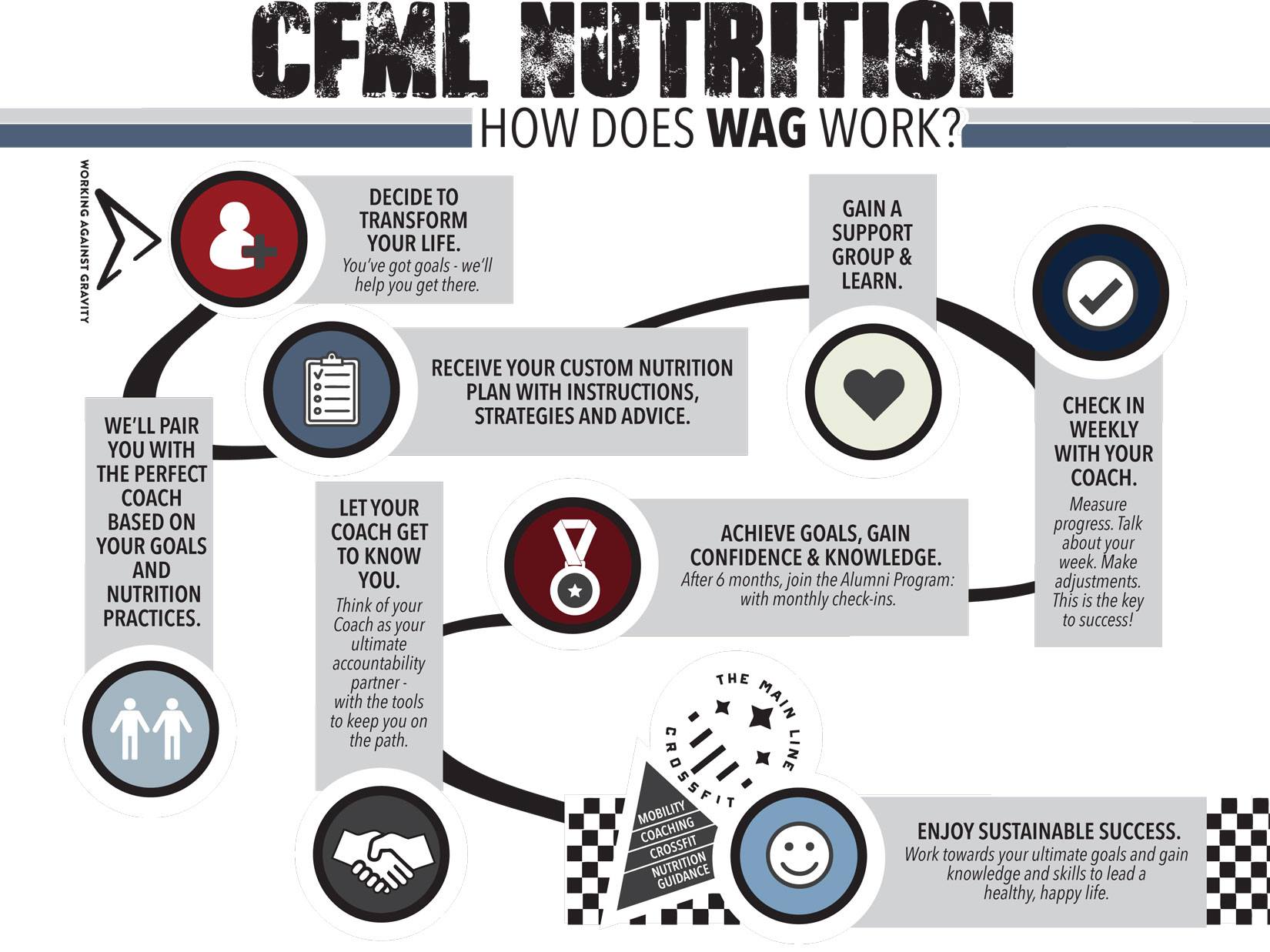 TEAM WAG || Are you ready to experience the benefits of one-on-one nutrition coaching, right from our Box. With accountability and support from your coach, you'll learn what foods fuel you to be your best — inside and outside of the gym.
But, better hustle — we only have 5 spots available right now. Email Merrilee@crossfitbda.com to learn more.
Outside the Box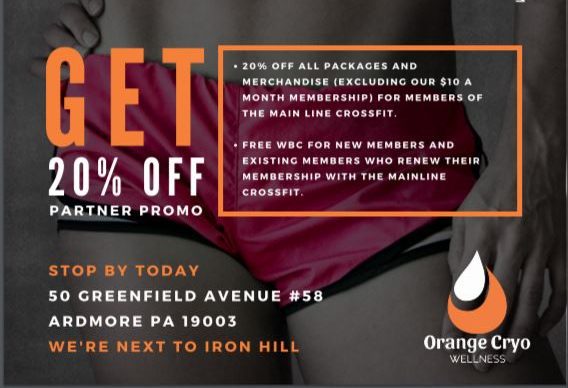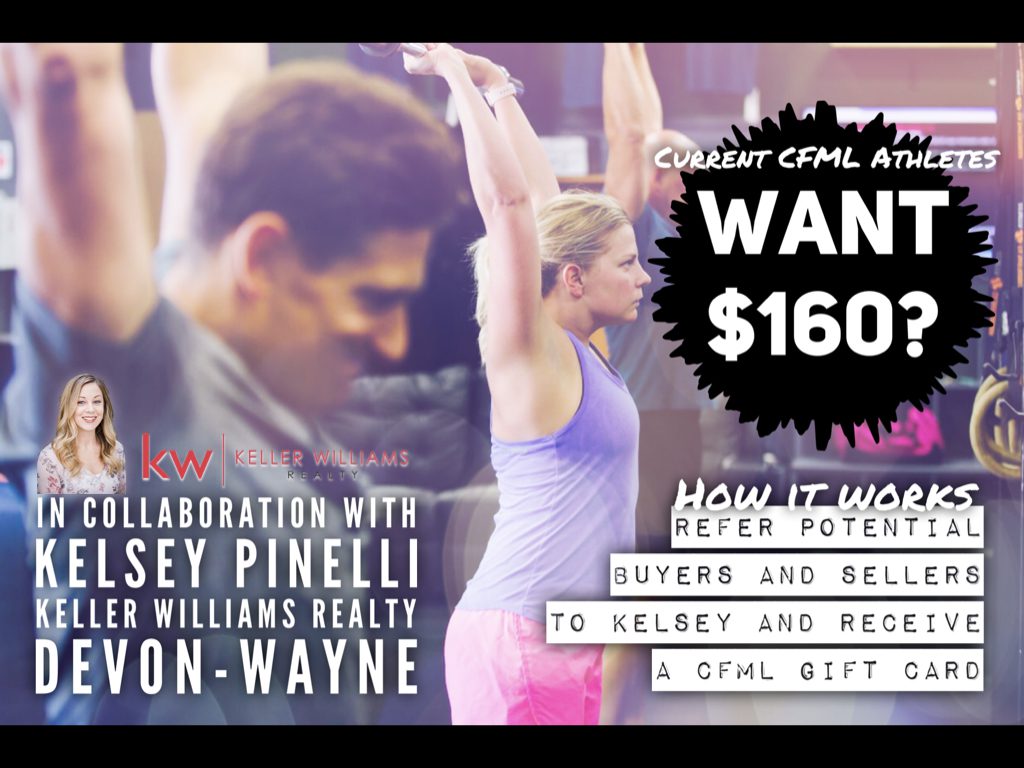 Interested? Email ksnyder@kw.com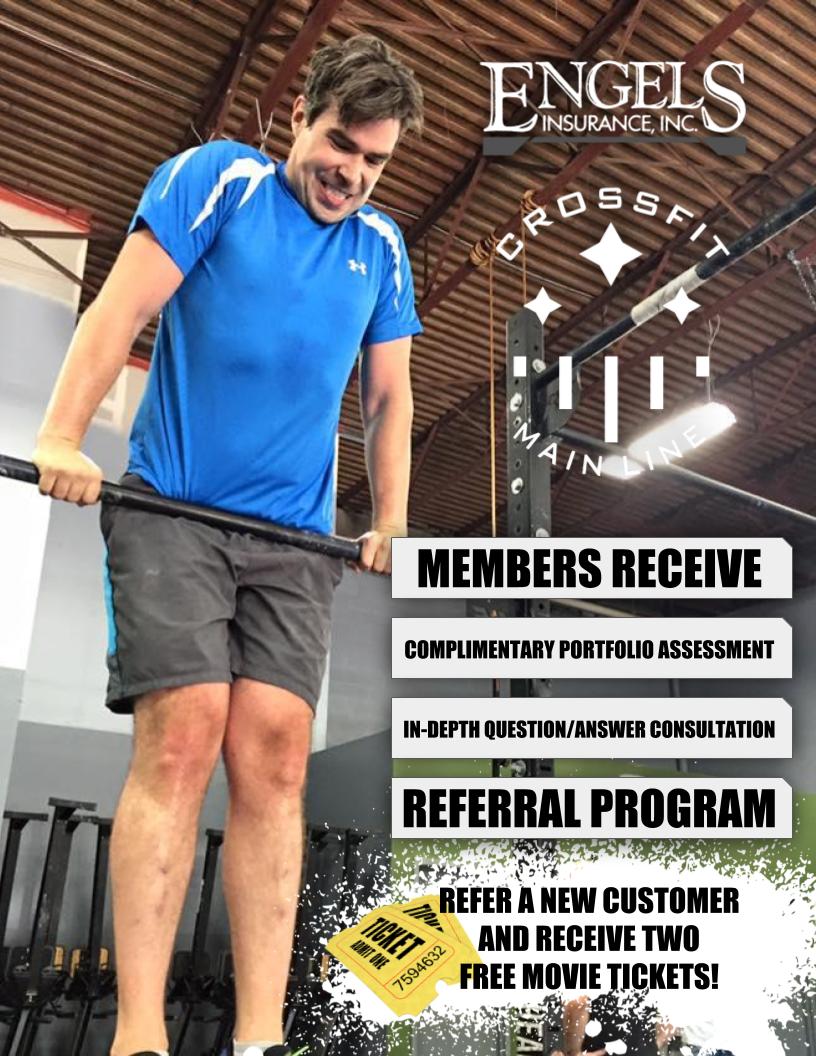 Interested? Email chris@engelsins.com
COLLABORATE || Are you a small business interested in collaborating with CrossFit Main Line! We would love to hear from you and create a mutually beneficial partnership.  Email Betsy@crossfitbda.com