Hydrate! Especially in this July heat!

Water is the key. This nutrient, which we all take for granted, is crucial to every function in the body—temperature regulation, nerve-impulse conduction, metabolism, immune system, eliminative process, and all the rest of the workings of the body.

Researchers have found that even a tiny shortage of water disrupts biochemistry of the human body and can limit performance. Water balance is the single most important variable in athletic performance. Besides affecting overall strength, dehydration causes the brain to shrink slightly, which in turn results in an impairing of the neuromuscular system, coordination, concentration and thinking.

It doesn't take a Rhodes Scholar to be able to figure out you're not going to be able to perform at your best when these things begin to happen in your body during any form of physical exertion.

Water is your best friend when dealing with very hot weather.

THE WEEK AHEAD:
Mon: Workout: Ground to Overhead, Ring Dips, Burpees Over the Bar
Tues: Workout: Run, Weighted Sit-Ups, Pull-Ups, Run
Wed: Workout: Row, Wall Balls, Box Jumps, Row, Wall Balls, Box Jumps, Row, Wall Balls, Box Jumps
Thurs: Workout: Kettlebell Swings, Russian Twists, Cardio of Choice
Fri: Workout: Power Snatch, Push Press, Double Unders, Power Snatch, Hang Power Snatch
Sat: Workout: Chest to Bar, Cal Bike, Pull-ups, Hand Release Push-Ups, Cal Bike, Walking Lunges, Hand Release Push-Ups, Cal Bike, Chest to Bar, Up-Downs, Walking Lunges, Hand Release Push-Ups
Sun: Workout: Kettlebell Swings, Sumo Deadlift High Pulls, Thrusters
#MAINLINEMONDAY; CFML'S HIGH POWERED OPEN GYM WORKOUT OF THE WEEK:
"Tommy Marquez"
For Time:
15 Clean & Jerks (155/105)
30 Bar-Facing Burpees
45 Wall Balls (20/14)
60 Sit Ups
120 Double Unders
Rest 2:00m then repeat in reverse orders starting with 120 double-unders. Time Cap: 24 Minutes.
Scaling Options:
Scale weight as needed, this should be a moderately heavy barbell.
Scale 300 single unders for double unders
Advice from our coaches:
After the barbell, aim for large sets with steady movement. Everything is relatively approachable, and with the mandated rest, should allow for some aggressive pacing. Use your first half split as a guide for the way back, and much like doing the Filthy 50 in reverse yields a slightly different stimulus, take note of how the switch in order changes the way you approach the same work with a similar goal time in mind.
#TUESDAYTREAT;
Arrives in your inbox every Tuesday Morning. Check here
#WHATSNEXTWEDNESDAY;
Coming up this week! Shoulder Mobility Clinic with Josh Finley Saturday, July 23rd at 10am at our Wayne location.
The Hip Clinic was a huge success! Check out what athletes had to say:
"The clinic with Josh was great. He was able to cover a lot of ground in an hour and gave us easy-to-remember exercises to do on our own."
–Anne Krakow, Ardmore Athlete

#SPOTLIGHTTHURSDAY;

July is bring a friend month for youth classes. If the friend joins for July and August, then the youth member gets a free month in October or November.
TEENS CLINIC
(Mon/Wed/Fri) 12- 2pm
$90 for the week.
#FEARLESSFRIDAY; CFML'S CALORIE TORCHING, MUSCLE BUILDING WORKOUT OF THE WEEK:
Workout
"MYMC 22.2, Part 1"
AMRAP x 10 MINUTES
6 Power Snatches (95/65)|(65/45)
8 Push Press
24 Double Unders
-Rest 2:00 b/t Part 1 & Part 2-
"MYMC 22.2, Part 2"
ON AN 8:00 RUNNING CLOCK…
Build to a Heavy Complex…
1 Power Snatch + 1 Hang Power Snatch
Advice from our coaches:
With two technical barbell lifts back to back, set up and form are paramount. Make sure you are moving well before you try to move fast.
Choose a weight on the barbell that you could complete 10 reps of push press and power snatches when fresh.
Although you'll be warm for part 2, don't jump in weight too quickly. Hit a rep slightly above your working weight before taking a larger increase in weight to ensure you are warm.
#SHOUTOUTSATURDAY;

Congratulations to our youth Main Line athletes Dash, Tim, and Sloane for doing their first toes to bar in a workout this week! Way to go!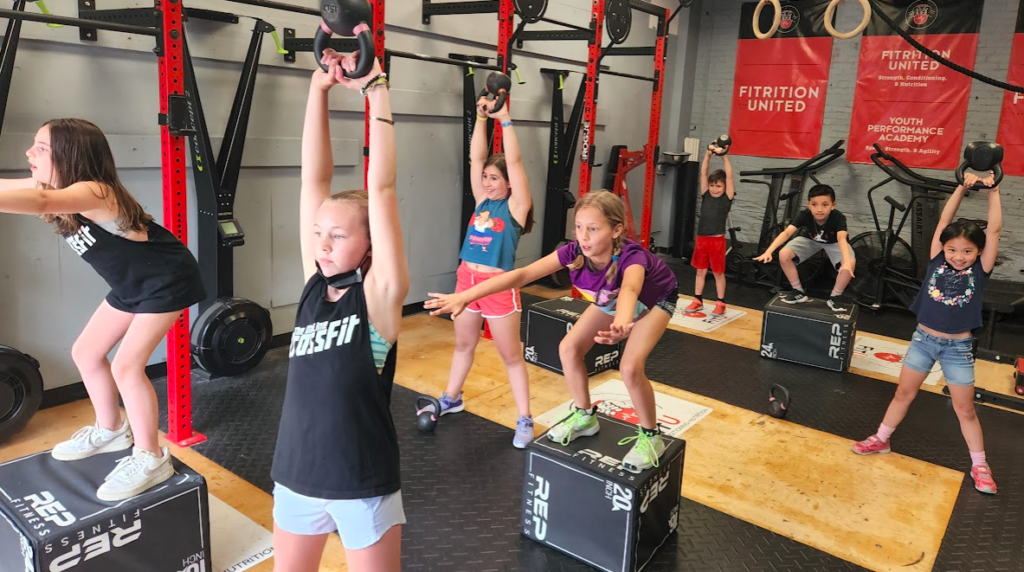 #SELFCARESUNDAY;
Bio Hacking 101 with Dr Seema Bonney;
Get the most out of your wod by recovering vitality with specialized age mgmt & anti-aging protocols that focus on a preventative & proactive approach to health, With Dr. Seema Bonney. Enjoy this series of articles to start bio hacking at home.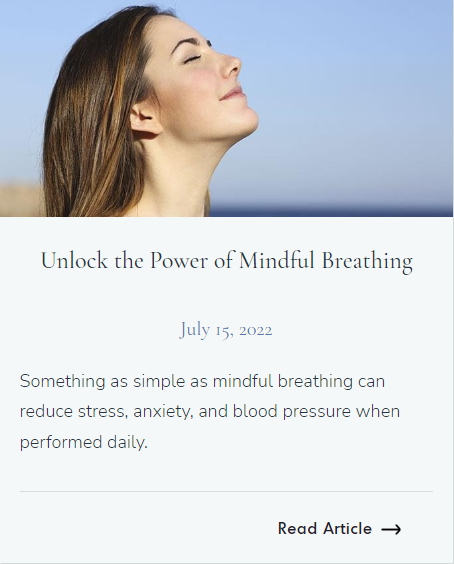 Stuff your coach is reading, hearing, watching, using or buying
All The Ways to Use a Kettlebell
You know you can lift it, and swing it, maybe even press it, but there are also so many ways you can use your kettlebell to help during recovery. Check out this short video by Kelly Starrett to learn all the methods for using a kettlebell.
Five Exercises to Strengthen Your Neck
Neck pain affects up to 70% of the population during their lifetime. One of the best ways to combat neck pain? Some strengthening exercises before it starts. Here are five you can do at home with almost no equipment.
37 Healthy Smoothie Recipes
If you're a smoothie fanatic, you'll love this list. You'll find protein-packed green smoothies to enjoy post-workout, energizing morning smoothies for breakfast, and even smoothie recipes that taste like dessert. Stock your kitchen and freezer with a few essentials, and easily make these healthy smoothies ahead of time.
Chicken Stuffed Zucchini Boats
Savory pesto chicken stuffed in zucchini boats with homemade spicy pesto and layers of mozzarella cheese? We're there. These easy, healthy pesto chicken